Our mission is to help energy producers operate more efficiently
"Whether it involves wasted natural gas through venting and flaring, power system load balancing, or high-performance modular loadcenters, Upstream Data has consistently led the market since 2017 in bitcoin mining technology and infrastructure. When you work with Upstream you can anticipate quality, high-performing equipment backed by passionate people. We prioritize both product and service as our top concerns and are grateful for every new customer we have the privilege to serve."
- Steve Barbour, President
NATURAL GAS PRODUCTION OPTIMIZATION
Pioneered oilfield methane capture
In 2017 we developed a groundbreaking solution to address the long standing issue of vented and flared natural gas at upstream oil and gas facilities, tracing back to the origins of oil production with the Drake Well in 1859.
Our innovative approach connects modular bitcoin mining loadcenters with natural gas generators to convert normally wasted or stranded natural gas into a valuable digital asset such as bitcoin. Our patented technology eliminates the need for sunk costs in pipelines or power lines, replacing them with portable, modular equipment that can be placed right at the source.
ENERGY SYSTEM BALANCING
Invented hashrate load synchronization
With our 2017 prototype we integrated an automated load synchronization methodology where the bitcoin mining hashrate (load) would automatically match the power availability of the generator. 
Our LoadSync™ controller can be added to any bitcoin mining farm to modulate hashrate and loading on the upstream energy system in response to imbalances between overall energy supply and demand.
For natural gas applications this may be an under-supply of fuel gas pressure or a spike-demand from production faculties. For utilities power, load control may be be triggered by under-frequency of the system (insufficient generation capacity), or it may simply respond on market pricing which is a derivative of supply / demand imbalance.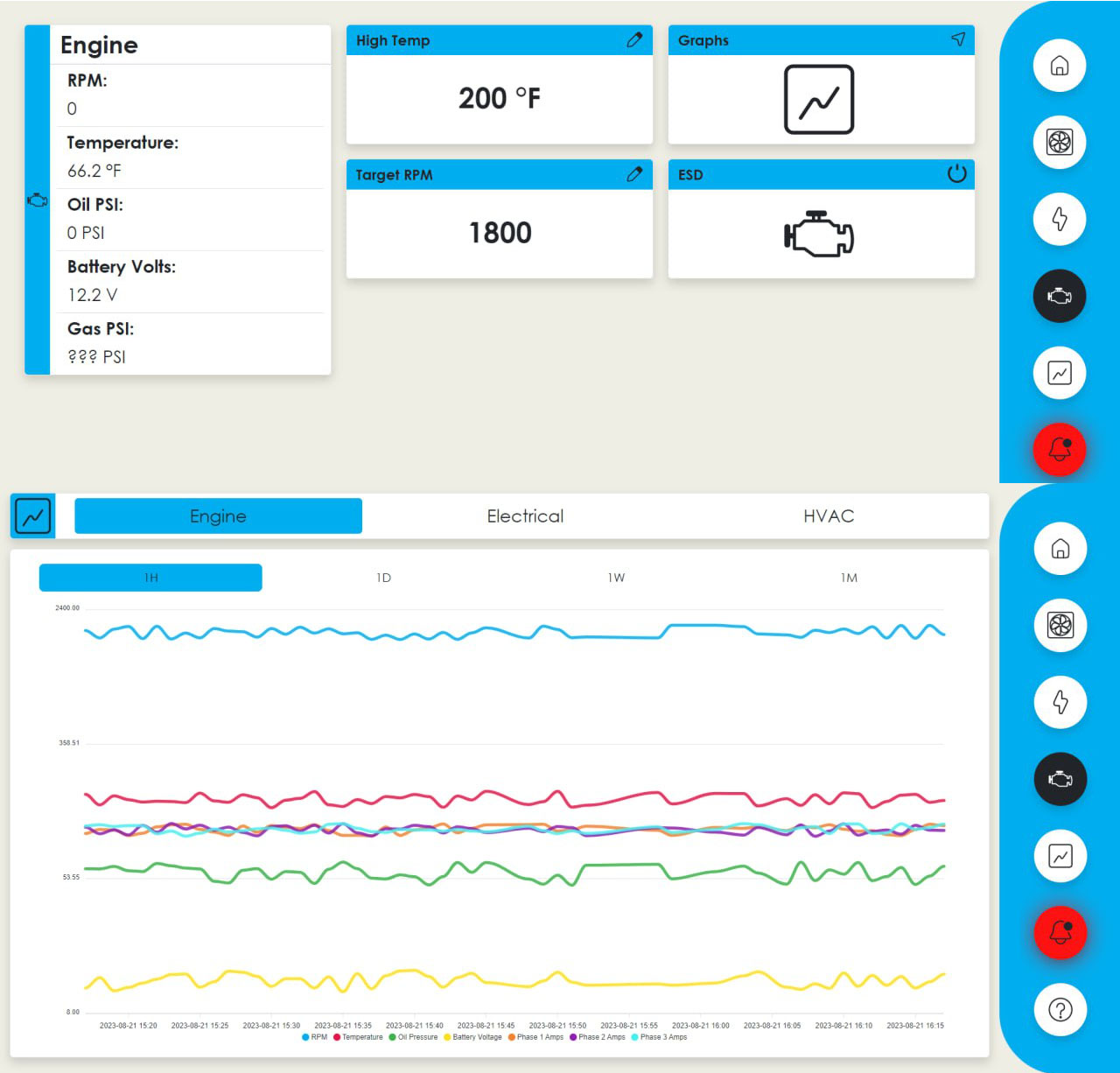 Our team culture is founded on 3 core values that we believe are integral to a successful team and a safe work environment:
Many businesses today prioritize processes and procedures over entrusting their employees to make independent decisions. We believe that this bureaucratic approach is not only inefficient and costly due to additional overhead but also leads to complacency, which is the primary driver of workplace accidents worldwide.

At Upstream Data, every employee is empowered and held accountable for making their own independent decisions in pursuit of our mission. In doing so, we minimize complacency and the resulting assumptions in the workplace that often lead to accidents and injuries.
Whether you find yourself on the ball diamond or in the workplace, successful teams always maintain a positive attitude.

Negativity can easily permeate and spread within an organization, leading to the formation of communication silos and a breakdown in effective collaboration. Regardless of the challenges at hand, it is imperative that all personnel focus on the immediate task and communicate effectively to ensure business is conducted safely and efficiently.

Consequently, persistent negativity or the infamous "glass-half-empty" mindset is not tolerated within our company.
Most relationships that do not succeed can be attributed to poor communication between the parties involved. For long-term success, a team must have the ability to communicate effectively and openly across all levels of hierarchy and in various situations.

When information is isolated within silos, teams tend to underperform, make suboptimal business decisions, and in severe cases, breakdowns in communication can result in accidents and injuries.

At Upstream Data, our primary focus is to build a successful business in the energy sector, with the recognition that effective communication serves as an integral component in accomplishing our mission and doing so safely.
We optimize power generation in both the utility power industry and the oil and gas sector.