Industry Leading Innovation
We are focused on developing superior products and have a history of innovation. We offer loadcenters for every application and every climate and power level.
NATURAL GAS PRODUCTION OPTIMIZATION
Pioneered oilfield methane capture
In 2017 we developed a groundbreaking solution to address the long-standing issue of vented and flared natural gas at upstream oil and gas facilities, tracing back to the origins of oil production with the Drake Well in 1859.
Our innovative approach connects modular bitcoin mining loadcenters with natural gas generators to convert wasted or stranded natural gas into a valuable digital asset such as bitcoin. Our patented technology eliminates the need for sunk costs in pipelines or power lines, replacing them with portable, modular equipment placed right at the source.

Today a multi-billion dollar industry has sprouted from the first seed we sowed back in 2017.
ENERGY SYSTEM BALANCING
Invented hashrate load synchronization
With our 2017 prototype we integrated an automated load synchronization methodology where the bitcoin mining hashrate (load) would automatically match the power availability of the generator. 
Our LoadSync™ controller can be added to any bitcoin mining farm to modulate hashrate and loading on the upstream energy system in response to imbalances between overall supply and demand.
For natural gas applications this may be an under-supply of fuel gas pressure or a spike-demand from production faculties. For utilities power, load control may be be triggered by under-frequency of the system (insufficient generation capacity), or it may simply respond on market pricing which is a derivative of supply / demand imbalance.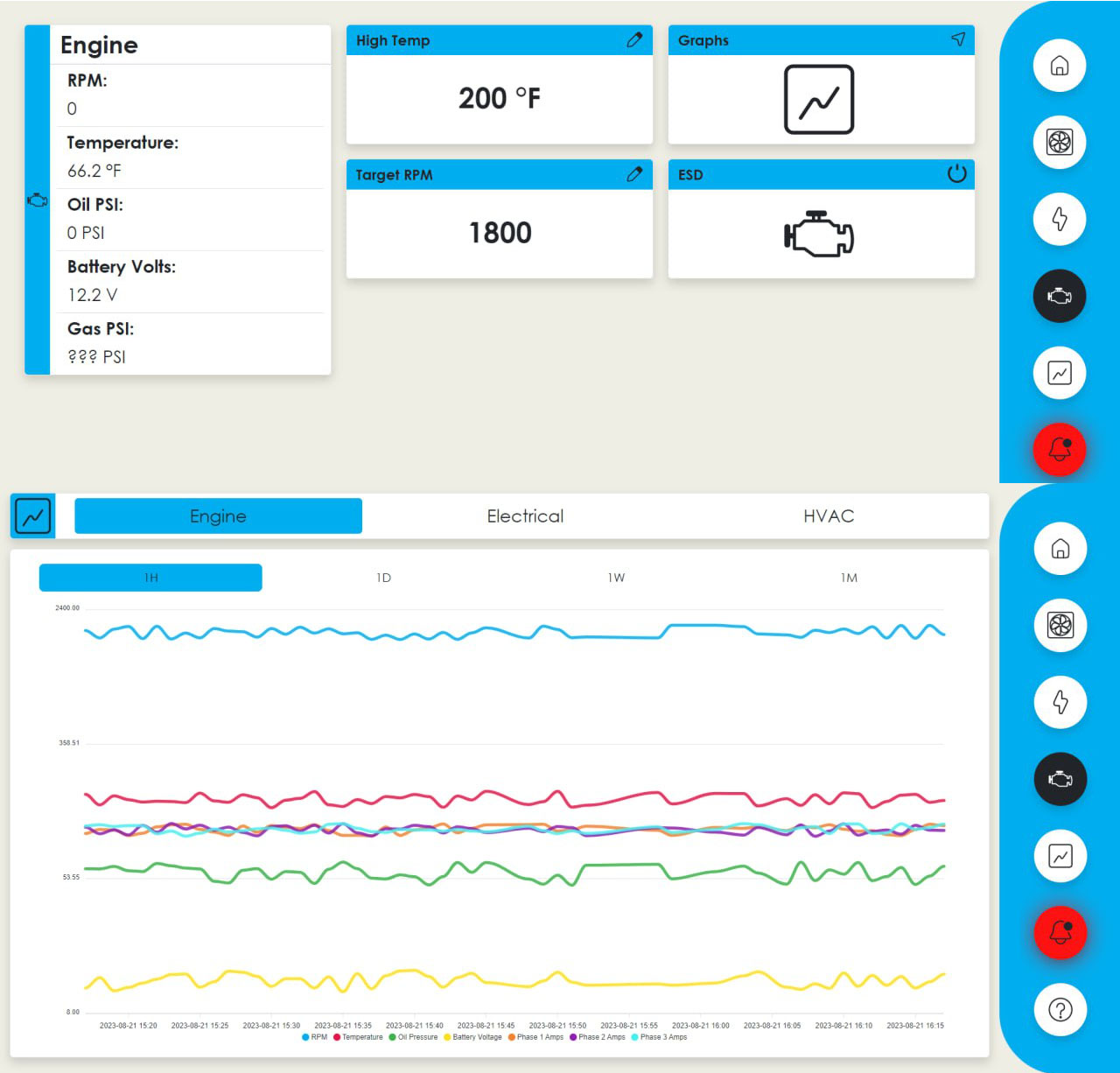 We optimize power generation in both the utility power industry and the oil and gas sector.