SAFETY & QUALITY ASSURANCE
Performance Focused
Upstream Data maintains the following certifications and submits to routine audits as part of our commitment to quality, safe manufacturing and continuous improvement.
Committed to Safety
Our buildings are designed to have ample working space and panic hardware on all models to ensure safe egress in case of emergency.
Our loadcenter designs ensure energized hazards such as switchgear and rotating equipment are isolated from routine operation and maintenance personnel.
We only use electrical components that are certified to meet national electrical code in Canada and the United States.
Continuous Improvement
We offer a wider array of loadcenter product lines and concepts than anyone in the world for both on and off-grid bitcoin mining, at all scales!
We have implemented over 6 years of product iteration and lessons learned into 500+ deployments to date, yielding a robust product feature set.
We stand by our customers and offer industry leading warranty, customer care and after-sale support.
Over 60,000 square feet in Lloydminster, Alberta dedicated to steel skid fabrication, steel building manufacturing and engine rebuilding.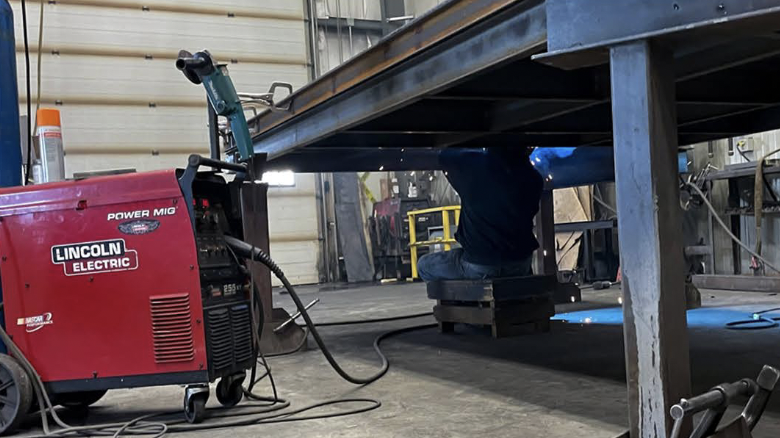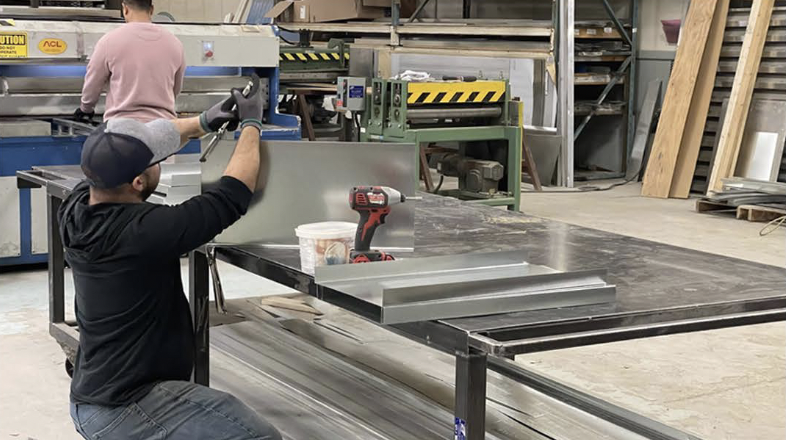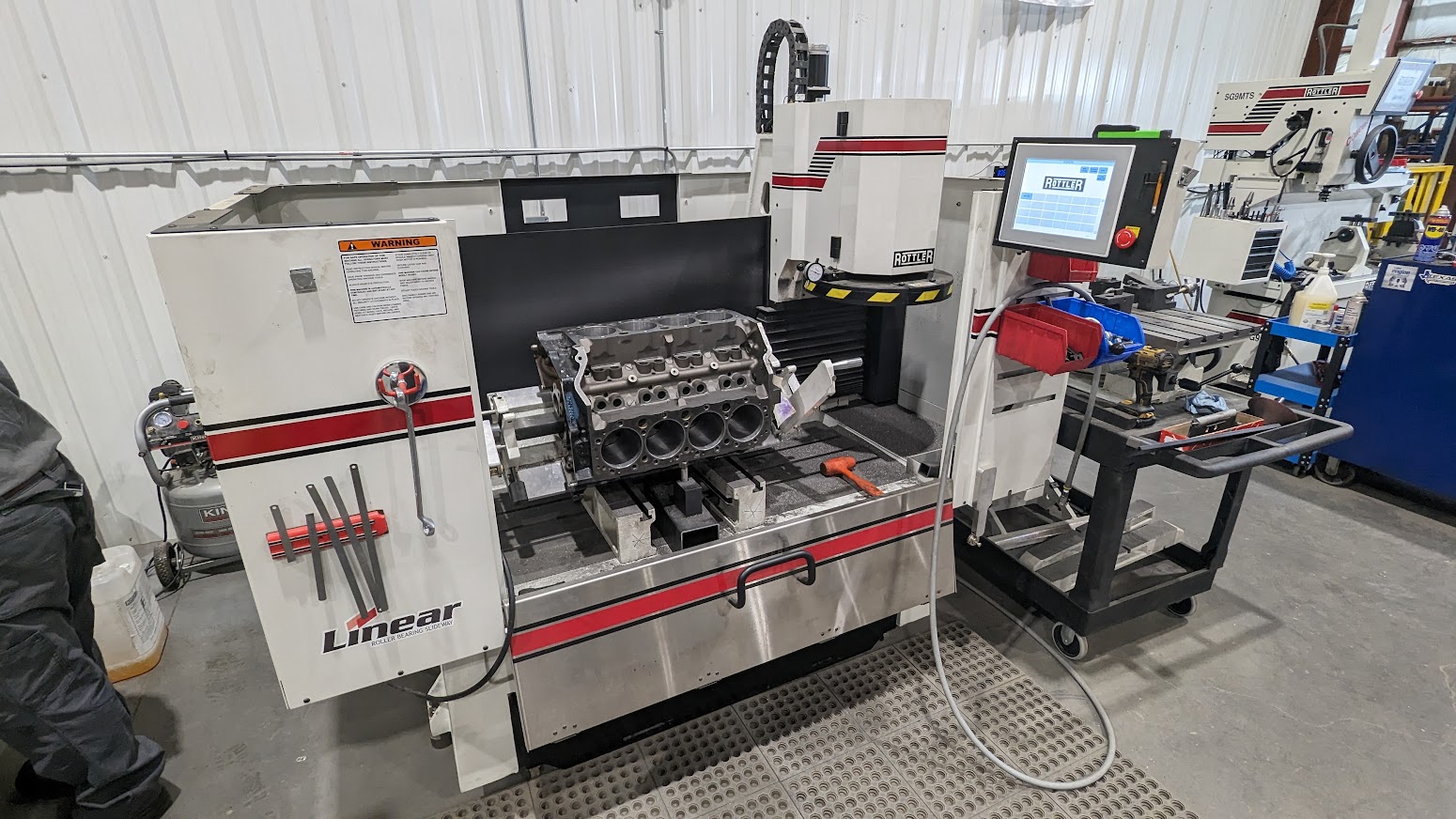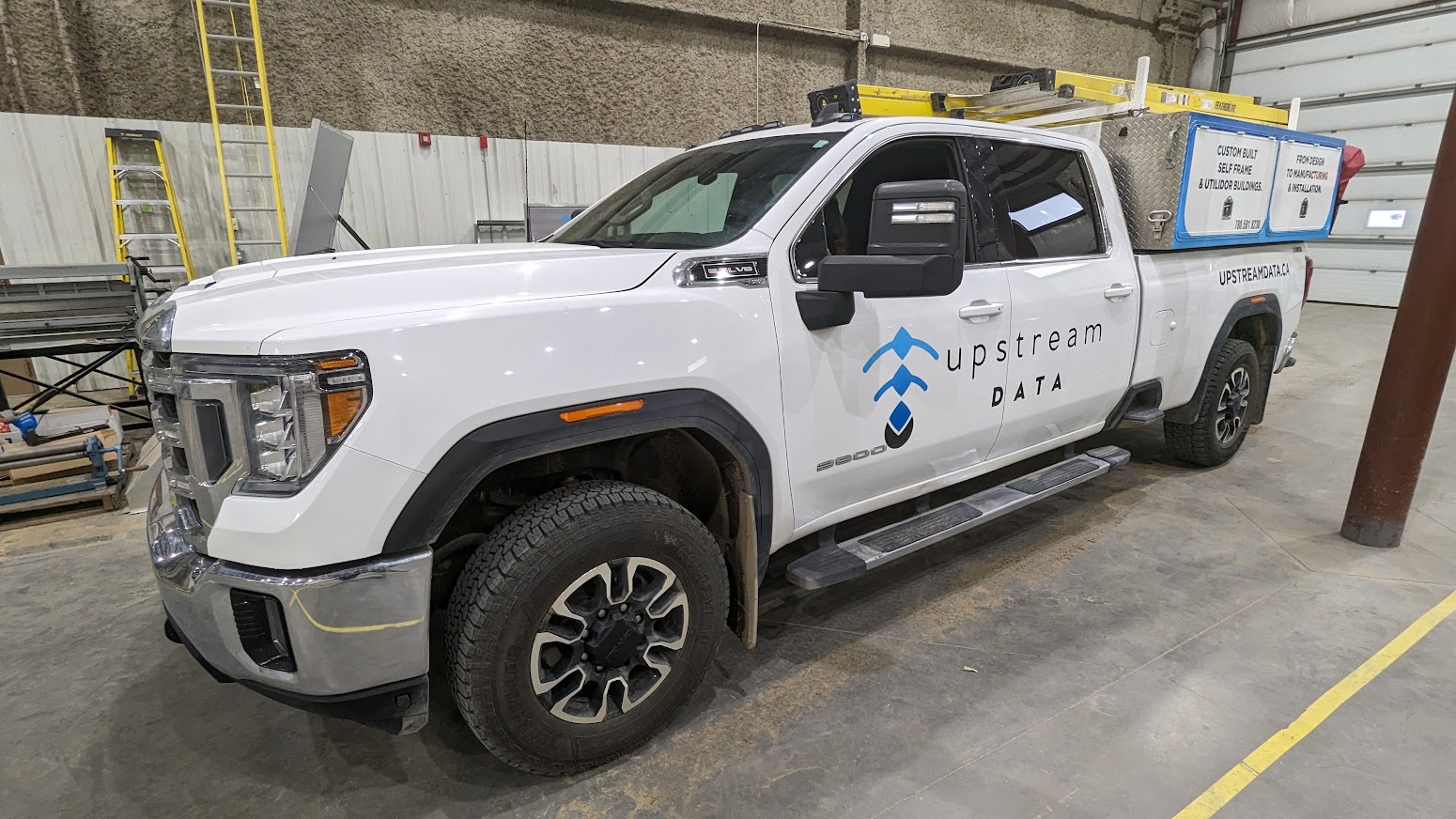 Steel Fabrication
We maintain CSA-A660 certification for steel structures
Engine Machining
Accredited member of the AERA Engine Rebuilders Association
Electrical Qualty
Specified loadcenters are listed with Intertek and compliant with electrical standards in Canada (CSA) and the US (NEC)
Complyworks Member
We maintain compliance with customer safety requirements in the shop and out in the field.
ISN Member
We hold membership to ISN as part of our safety and information management strategy.
We optimize power generation in both the utility power industry and the oil and gas sector.