BITCOIN MINING
Black Box™
Small, quiet, weatherproof loadcenters for applications up to 45 kW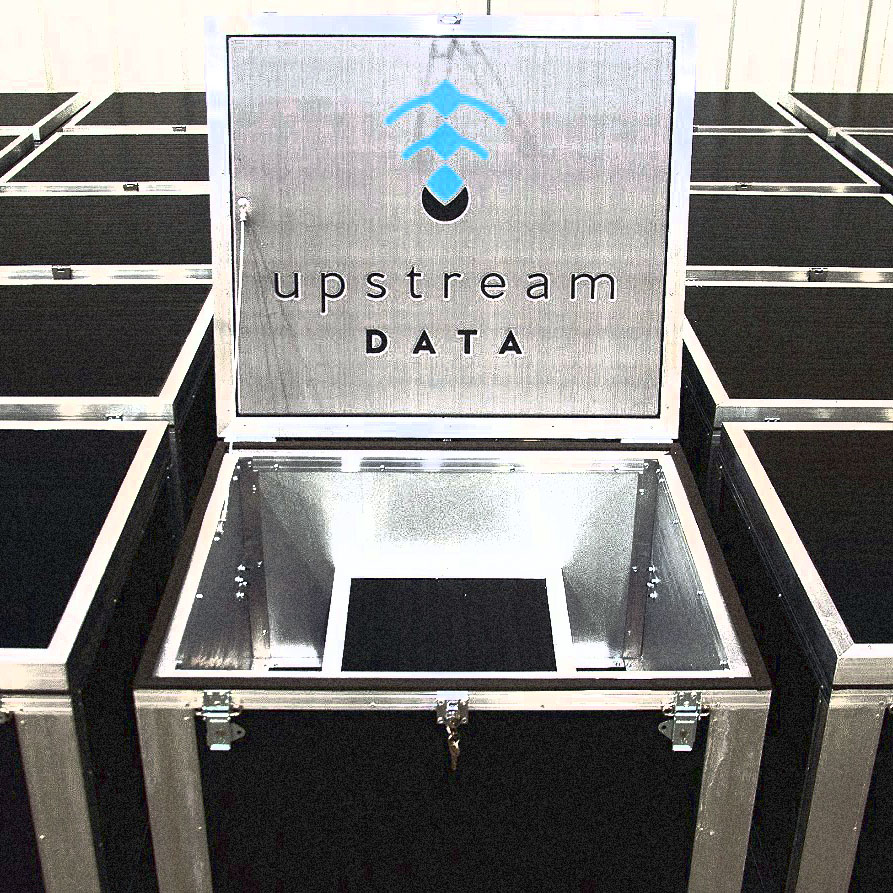 Check out a detailed Black Box™ module review
Smart PDU
Upgrade to smart power distribution with remote / automated circuit control and metering! 480V service available.
Customization
We manufacture steel buildings custom to our customer's needs. We can build your loadcenter in the color to match your brand.
 
Black Box 28
Black Box 48
Black Box 96
Rated Power (kW)
8
20
40
Electrical Input
3-phase, 416Y240V or single phase 240V
Server Slots
2
6
8
Dimensions (LxWxH inches)
28x32x36
50x40x48
100x40x48
BLACK BOX

A modular solution for almost any application
From northern Canada to Kenya, our customers have deployed Black Boxes all across the globe!
We optimize power generation in both the utility power industry and the oil and gas sector.